Welcome to the home of the Dunedin Swing Festival
Formerly the Midwinter Swing Festival, The Dunedin Swing Festival has become known for its fun-loving community and great atmosphere, even if it is a bit chilly.
We've just finished up for another year! Based in Ōtepoti Dunedin, New Zealand and running King's Birthday weekend, the Dunedin Swing Festival has a full schedule of social dancing and workshops to attend in Lindy Hop, Balboa, Blues and Solo Jazz. If you can't make it to the full festival then we have options for individual events and workshops too.
We are proudly a space space for all to come and dance.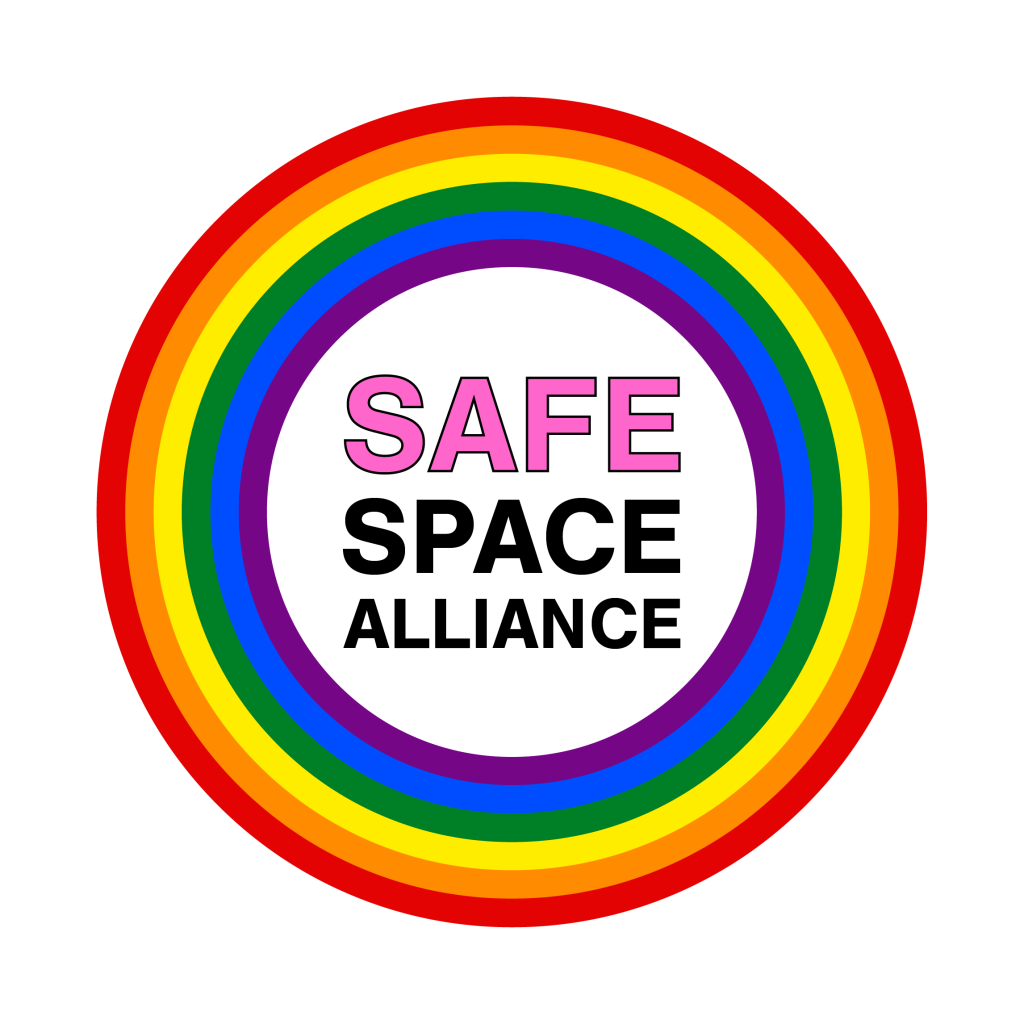 We can't wait to dance with you!